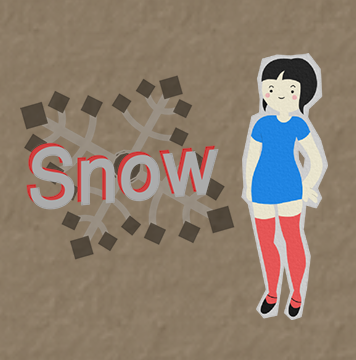 Snow
A downloadable game for Windows
Snow is a game based on the Brothers Grimm Fairytale Snow-white. It was made by me in 4 days for the Public Domain Jam! I hope you enjoy playing! This is a CC0 game so It is Public Domain so feel free to download and screw around with the source to make your own story!
Install instructions
For windows, download <Snow-1.0-win.zip> and extract the files into a new folder. Open the folder and run Snow.exe as an administrator, and voila! Your playing Snow!